Komodo Spa…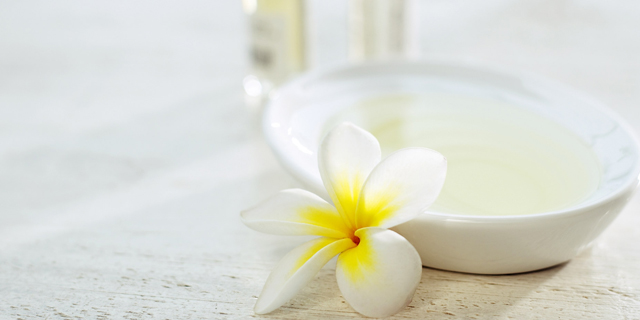 The Komodo Spa offers a quiet sanctuary in the far corner of the resort away from the noise of the road and passers-by. It is a peaceful air-conditioned space within which to relax and allow us to pamper you.
Our highly trained staff can offer a range of treatments such as:
- Massages – traditional Balinese or deep tissue
- Body scrubs – a range of options are available
- Facials
- Manicures and pedicures
We use great quality products and want you to come back time and time again! Ask about our spa packages.